Industrial Cybersecurity
Grants to promote Industrial Cybersecurity
Beneficiaries
Industrial companies and companies of technical, design and logistics services, linked to the industrial product-process.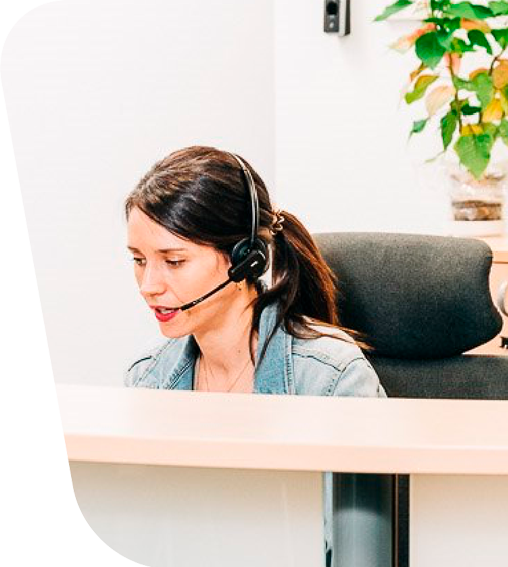 Object
The transformation towards the Intelligent Industry, and the connectivity that it brings with it, show that cybersecurity is an essential tool so that industrial companies in the Basque Country are increasingly better prepared against different types of cyberattacks and can count on the necessary resources to guarantee the security of your data and processes against these threats.
In order to guarantee cybersecurity and the competitiveness of the industrial sector in the Basque Country, the Industrial Cybersecurity Program offers non-refundable grants of up to €18,000 per year per company.
Amount
Up to 18,000 euros for carrying out one or more eligible actions throughout the year.
Eligible expenses
Strengthen the security of your IT/OT environment (Information Technology / Operational Technology) by integrating protection systems.

Securing remote access for maintenance, control and management, to the plant's industrial equipment.

Simulate external attacks and audit internal profiles with different levels of access to company data.

Evaluate and improve the security of industrial software in production plants.

Diagnose the current situation and develop a personalized action plan to improve Cybersecurity.

Comply with Industrial Cybersecurity standards and regulations.

Monitoring of perimeter security devices and other industrial devices.

Guarantee the competitiveness and sustainability of the business by protecting strategic or sensitive information.

Reduce the risk and vulnerability to different attacks by implementing other projects that significantly increase the level of cybersecurity.
Beneficiaries
Industrial companies and technical, design and logistics service companies, linked to the industrial product-process, will be able to access the aid contemplated in this program.

The parent companies of the industrial groups located in the Autonomous Community of the Basque Country will also be able to access, if they so request, provided that as a whole they comply with the characteristics of the previous paragraph, taking into account their consolidated economic situation.
Deadline for application
Open (until 11/14.)
Normative
https://www.spri.eus/es/ayudas/ciberseguridad-industrial/
More information
bicaraba@bicaraba.eus
945298282
Promoted by