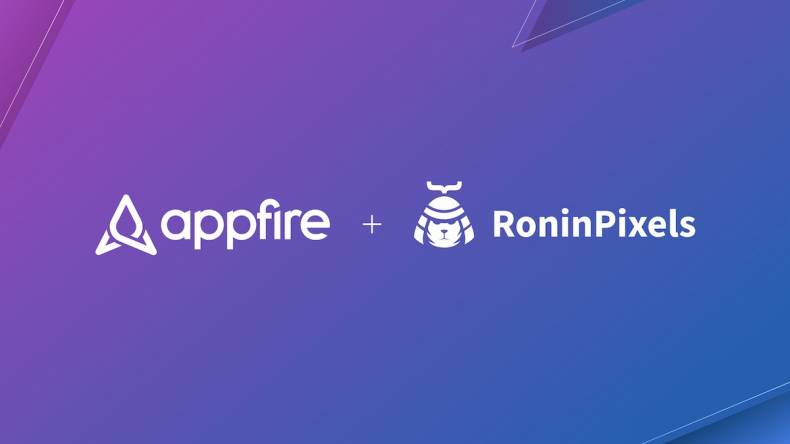 RoninPixels is acquired by Appfire
Atlassian app builders team up with Appfire to add data visualization to BI, workflow automation, and PPM tools.
Appfire, a provider of applications that help teams solve challenges with digital solutions, has announced the acquisition of the Vitorian startup RoninPixels. As part of the acquisition, the three RoninPixels co-founders and their team are joining Appfire to apply data visualization to Appfire's growing digital transformation application platform.
"Teams that see and understand data before making decisions do better," said Randall Ward, Co-Founder and CEO of Appfire. "With RoninPixels we are extending our platform to provide our customers with hubs for immersive, intelligent and real-time visualization of a variety of collaborative tools. I am delighted to be able to welcome Gorka Puente, Javier Coira and Iñigo González to Appfire ".
The Spanish team has been working together in the Atlassian ecosystem since 2015, and founded RoninPixels in 2020 with the mission of making data more visual, accessible and actionable. RoninPixels adds more intelligence to the data so that teams can take full advantage of all the products in the Atlassian suite and the other complementary software they use.
RoninPixels products, Dashboard Hub for Jira and Confluence, instantly create dashboards with predefined templates, custom charts, and more than 60 metrics to visualize and create reports with data from ITSM, DevOps and agile development. These applications create a central hub with integrations for the Atlassian suite, including Jira Software, Jira Work Management, Jira Service Management, Statuspage, Opsgenie, Insight, Confluence, and Bitbucket, with a robust roadmap with more integrations planned. They also provide a secure way to share reports with users outside of these platforms.
"We created RoninPixels to give corporate users something meaningful to look at, with very easy connections and instant metric displays," said Gorka Puente, Ph.D., Co-Founder and Product Lead, RoninPixels. "Joining Appfire gives us the unique opportunity to focus on integrating our technology with other products and platforms, and with the support of a company that already has processes and equipment for cloud security programs, Data Center testing, support of product, the financial part, and all the rest of elements that we need to operate the business at scale ".