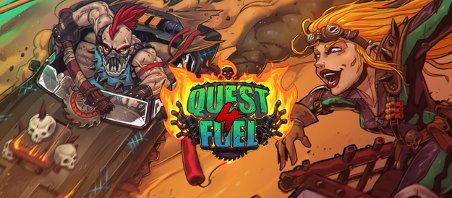 The video game 'Quest 4 Fuel', developed by Evil Zeppelin, is now available worldwide on both iOS and Android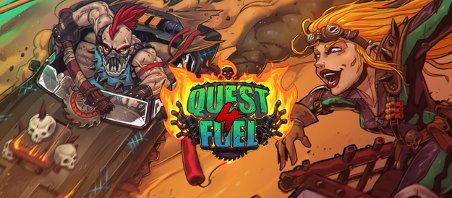 'Quest 4 Fuel' is a Mad Max-inspired video game featuring 5v5 semi-automatic combat in a post-apocalyptic world.
Players have to recruit their own band of pilots in a post-apocalyptic world divided by several clans facing each other in a fierce race in search of 'infinite gasoline'.
The races take place in intense 5 versus 5 battles. The player must choose the most suitable drivers for each battle. The choice of pilots is a deciding factor considering that each pilot has their own unique combat skills.
Quest 4 Fuel has up to 35 characters to recruit and upgrade, with the promise of adding new characters in future game updates. In addition, it has eight different game modes, each with different requirements and unique rewards.
The game has been available since July 2020 via Early Access on Testflight (iOS) and Google Play Early Access (Google Play) and many improvements have been made during these months, including new game modes and new characters.
The launch update includes a new pilot named Arkadius of epic rarity. All players who log in during the first 14 days of release will be able to get Arkadius exclusively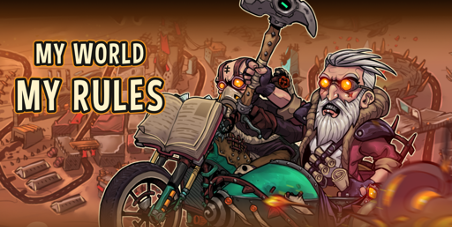 'Quest 4 Fuel' is a totally free video game. You can download the game on both iOS ( AppStore ) and Android ( Google Play ). In addition, 'Quest 4 Fuel' has its own community on its Discord server that allows direct contact with developers and others game players.
Get ready to enjoy this post-apocalyptic adventure. The road awaits you!