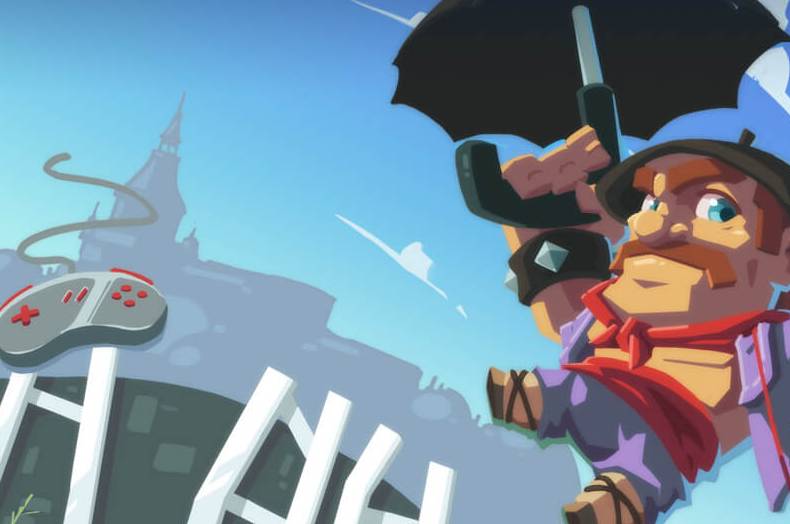 F2P Campus returns to Vitoria-Gasteiz this summer with important developments
F2P Campus, the first free-to-play videogame campus-accelerator in the world, returns to Vitoria-Gasteiz after its forced postponement due to the pandemic. This third edition, which is already underway with the opening of the selection process for participating teams that ends on 5 June, has important new features such as the relocation of its base to the new Euneiz Campus, in the Caja Vital Building in Salburua. Between mid-July and the end of September, the shortlisted teams will carry out all their work and training there and will be able to use the adjoining facilities at BAKH, la ciudad deportiva del Baskonia, sports venue, for their meals and leisure activities.
Throughout these two months, the capital of Alava will become the nerve centre of free-to-play videogames and, just as in previous editions, world-renowned experts and professionals from this sector will be in its teaching rooms. This year, in addition to the traditional content of the first two editions, there are important new features such as blockchain technology, the play-to-earn business model, NFTs and digital art. All of these themes are closely related to free-to-play and are key to the evolution of this video game model.
In addition to its activity as an accelerator, F2P Campus will also reinforce its commitment to offer its own content in the area through the Games Academy – a series of open lectures with video game industry gurus and also specialised workshops designed for young people and those who are thinking about reorienting their professional careers. The programme will also provide guidance for those who want to become involved in this sector. During the year, five specific workshops will be held.
In mid-June, the teams that have been selected to promote their video game projects at the Vitoria-Gasteiz F2P Campus will be announced. This initiative is promoted by the Basque Government and the Provincial Council of Alava, under the management of BIC Araba and the support of other institutions such as the Vitoria-Gasteiz City Council and Euneiz itself.