Gauzatu – Industria
Financing for investments
Beneficiaries
Extractive, transforming, productive industrial SMEs, of technical services (linked to the product - process) related to the above and in the field of the information and communications society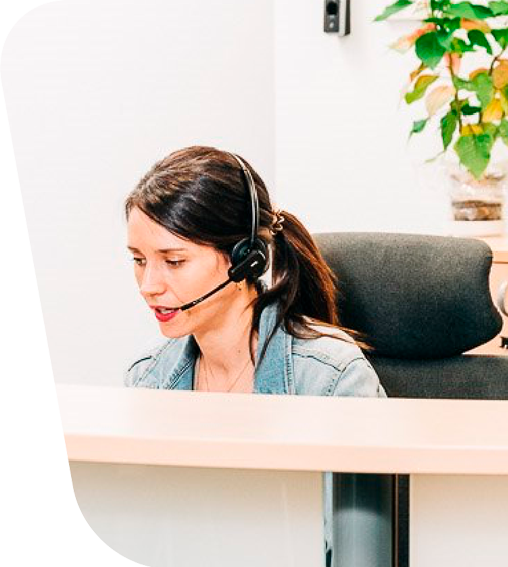 Purpose
Investment support for Technology-Based and / or Innovative SMEs.
Intended for
Extractive, transforming, productive industrial SMEs, of technical services (linked to the product – process) related to the above and in the field of the information and communications society.
Amount
Refundable advances may amount up to 35% of the investment eligible for support: A maximum of 200,000 euros per job created A limit of 1,500,000 euros.
Eligible expenses
Investment, acquisition of fixed assets that are incorporated into the assets of the company: Industrial Property and Patents. Computer applications. Terrens and natural goods. Buildings. Technical facilities. Machinery. Tooling Other facilities. Information processing equipment.
Deadline for application
Pre-application period open (https://www.spri.eus/es/financiacion/las-empresas-vascas-ya-pueden-empezar-a-tramitar-las-ayudas-de-los-programas-gauzatu-e-indartu-2/)
Normative
https://www.spri.eus/es/ayudas/gauzatu-industria/
More information
bicaraba@bicaraba.eus
+34 945298282
Promoted by