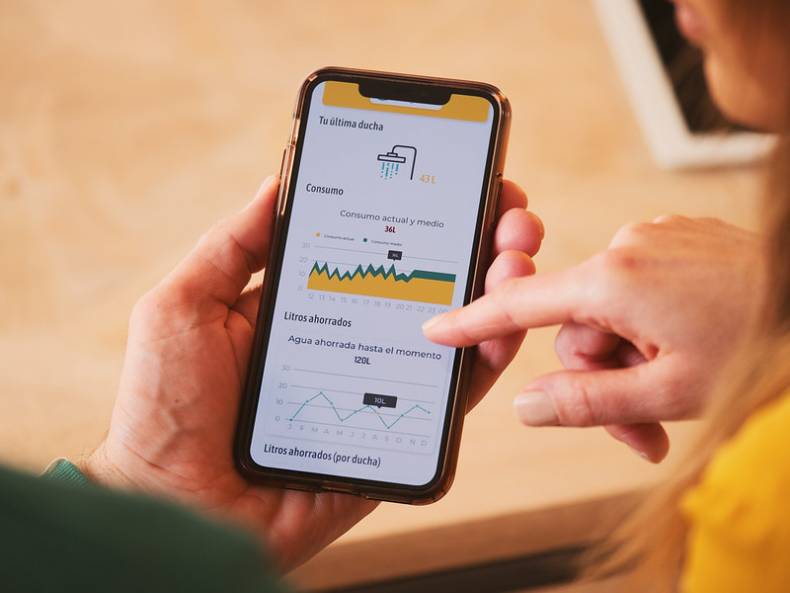 Hobeen, the first Spanish virtual energy assistant gets 130,000 euros and seeks to complete his round
The startup aims to become the first energy manager in Spain, following the model of US companies that have already revolutionized the sector
It has managed to complete 65% of its second round of funding and is now looking for key partners to finish closing it and start the marketing process
In October he completed his first round of €140,000 private public funding with which he developed the MVP and began attracting talent.
Hobeen is the Alava startup that has developed the first energy efficiency app for homes that teaches users how to optimally consume energy resources. Achieving a great saving of economic resources and reducing the waste of the planet's natural resources.
It is currently raising its second round of pre-seed funding to finish developing the product by integrating artificial intelligence and machine learning systems and starting the marketing phase. So far they have achieved 40 pilot homes and are closing deals with large utilities, which will allow them to have a great traction in a short time.
At the moment, it has obtained 130,000 euros of financing. Through SPRI (Basque Government), Diputación de Álava, local Business Angels and The Holding Group, the German association of Business Angels.
Its objective is to raise 200,000 euros, which will be complemented by public aid such as Neotec, Álava Innova and EIC Accelerator (European) pending resolution. In December 2020, ENISA supported Hobeen with the first tranche of €62,000 and they are now thinking about applying for the second tranche.
All this to achieve a total budget of €500,000 with which to develop their own technology that will allow them to gain a foothold in the European market at a time of upward trend in which energy and the market HEM expects to grow at rates of 25% until 2030. In addition, we must add the effect of the EU Next Generation funds which, without a doubt, bet on energy efficiency as one of the main interests.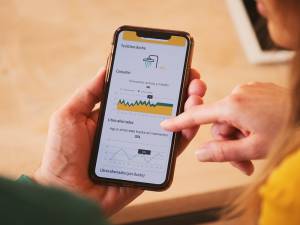 Platform specialised in energy efficiency
 Hobeen is the Spanish platform that was born with the vision of becoming the first European SAAS specialized in HEM (Home Energy Management), that is, the first virtual energy assistant. Providing services to large utilities and companies that want to add value to their customers. The platform Hobeen has developed allows us to monitor, manage and reduce household energy consumption.
Hobeen currently has the support of BIC Araba and the largest startup accelerator in Spain, Lanzadera, from where a team of 8 people work. They are incorporating senior profiles, with experience in the sector, that combine with the freshness, ambition and motivation of the young team that has been in the project since the beginning.
Hobeen is now available in beta mode on both iOS and Android.