Innobideak
Funding to support innovation, people's participation and management improvement.
Beneficiaries
Entities that have a center of economic activity in the Basque Country.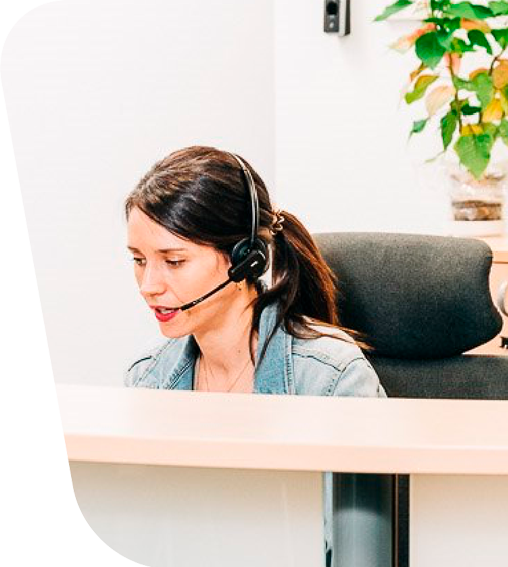 Purpose
It aims to respond to the need to promote the competitive improvement of Basque companies, particularly SMEs, by supporting innovation, involving people and improving management, thus helping them to face the challenges of the current situation, as well as to lay a solid foundation for future competitive development in a context of total globalization.
The INNOBIDEAK program aims to support actions carried out through the following three lines:
INNOBIDEAK-Lehiabide (innovation projects, larger search and development of collaboration between tractor companies and their suppliers)
INNOBIDEAK- Pertsonak (promotion of the participation of workers in the company and progress towards new models of people management)
INNOBIDEAK-Kudeabide (aimed at improving business management).
Intended for
a) Entities that have a center of economic activity in the Autonomous Community of the Basque Country 
b) entities that carry out extractive, transforming, productive industrial activities, technical services linked to the productive process of the above and the scope of the information and communications society. This factor will be valued according to the certificate of registration status in the corresponding Economic Activities Tax and according to the list of IAEs provided by the program and available on the SPRI website www.spri.eus
Amount
At Innobideak – Lehiabide: Individual projects: 50% of eligible expenses. Limit: 50,000 euros per project.
Cooperative projects: 60% of eligible expenses. Up to 35,000 euros per company and up to 100,000 euros per project.
Eligible expenses
In the Innobideak Lehiabide line: The realization, individually or in cooperation, of innovation projects in: Product: introduction to the market of new or improved products or services.
Process: implementation of production, logistics, distribution or support activities for products or services that are new or provide a significant improvement.
Market: implementation of new strategies or business concepts that provide a significant improvement to the current situation.
Organization: implementation of new organizational methods that have not been previously used by the company.
Deadline for application
Open (Until September 23, 2021)
Normative
https://www.spri.eus/es/ayudas/innobideak-lehiabide/
More information
bicaraba@bicaraba.eus
945298282 
Promoted by