Industria Digitala
Grants to incorporate ITCs
Beneficiaries
Industrial companies and companies of technical, design and logistics services, linked to the industrial product-process.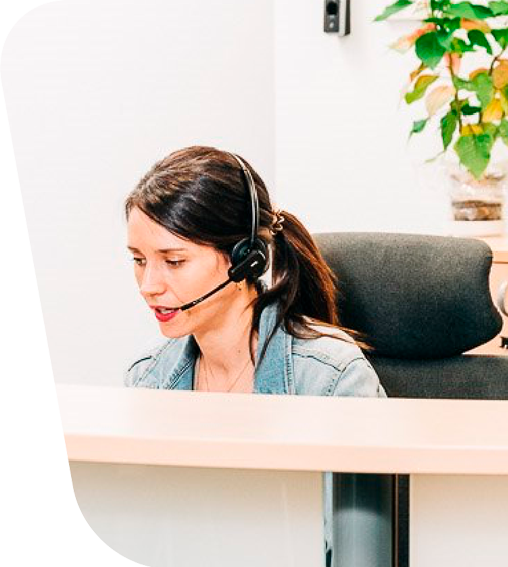 Purpose
Incorporate Electronics, Information and Communications Technologies (TEIC) in industrial companies or technical services (linked to the product-process) related to the above, as well as companies that carry out design and assembly tasks for industrial products.
Amount
Up to €18,000 per year per company for diagnostic projects and/or implementation of TEICs.
Eligible expenses
Migration projects to Cloud Information Systems services within the company.

Sensory, SCADA, servitization, process automation, BIGDATA and blockchain.

Virtual, augmented and mixed reality and artificial vision. Smart Factory.

Simulation of industrial processes combining physical and virtual capacities.

Additive manufacturing: engineering and consulting services for support from initial conception and design to production.

Gamification. Consulting projects that contemplate applying techniques extracted from games to retain users, motivate them and achieve their commitment.

Electronic Commerce: Electronic Purchases, Electronic Sales, B2B (Business to Business) or B2C (Business-to-Consumer) Projects.

Advanced management systems of the company such as ERPs, Business Intelligence, SMC, Preventive maintenance, Logistics management of the supply chain.

Product life cycle management (Implementation of applications such as CAM CAE, PDM, DMF).

Telework: collaborative tools, remote access to the company's systems and assets, business continuity.
Deadline for application
Open until November 7
Normative
https://www.spri.eus/es/ayudas/industria-digitala/
More information
bicaraba@bicaraba.eus
+34 945298282
Promoted by