Entrepreneurship grant
Beneficiaries
People registered in Vitoria-Gasteiz.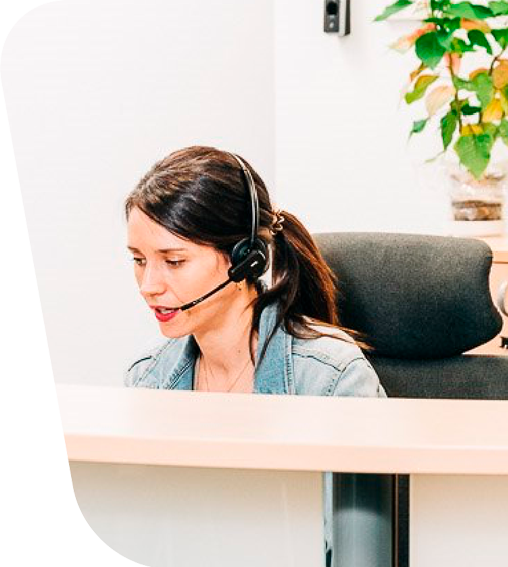 Purpose
Scholarships to support entrepreneurs during the development period of their business project.
Intended for
Be registered in the municipality of Vitoria-Gasteiz.
Be of age. Be up to date with the tax obligations with the Vitoria-Gasteiz City Council.
To be developing a business creation initiative in the municipality of Vitoria-Gasteiz.
Not be registered in the economic activities tax.
Not be exercising an economic activity on their own.
You can only present projects in the development phase.
Not having obtained the scholarship in previous years.
Amount
The total amount of the scholarship will be a maximum of 2,500 euros.
Deadline for application
First term: until June 15, 2022
Second term: from June 16 to September 30, 2022
Normative
https://sedeelectronica.vitoria-gasteiz.org/j30-01s/contenidoAction.do?lang=es&locale=es&idioma=es&uid=u_2c2f2110_137ca55d13d__7fa4
More information
bicaraba@bicaraba.eus
945298282
Promoted by